Click Below to View Video:Bearcat Buzz
Please have all Chromebooks,chargers,and hotspots returned to the school no later than Monday June 14, 2021.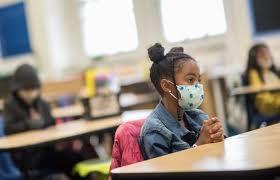 Every school district in South Carolina has been asked to create aReturn to In-Person Instruction and Continuity of Services Plan for the 2021-2022 school year. Marlboro County Sc...